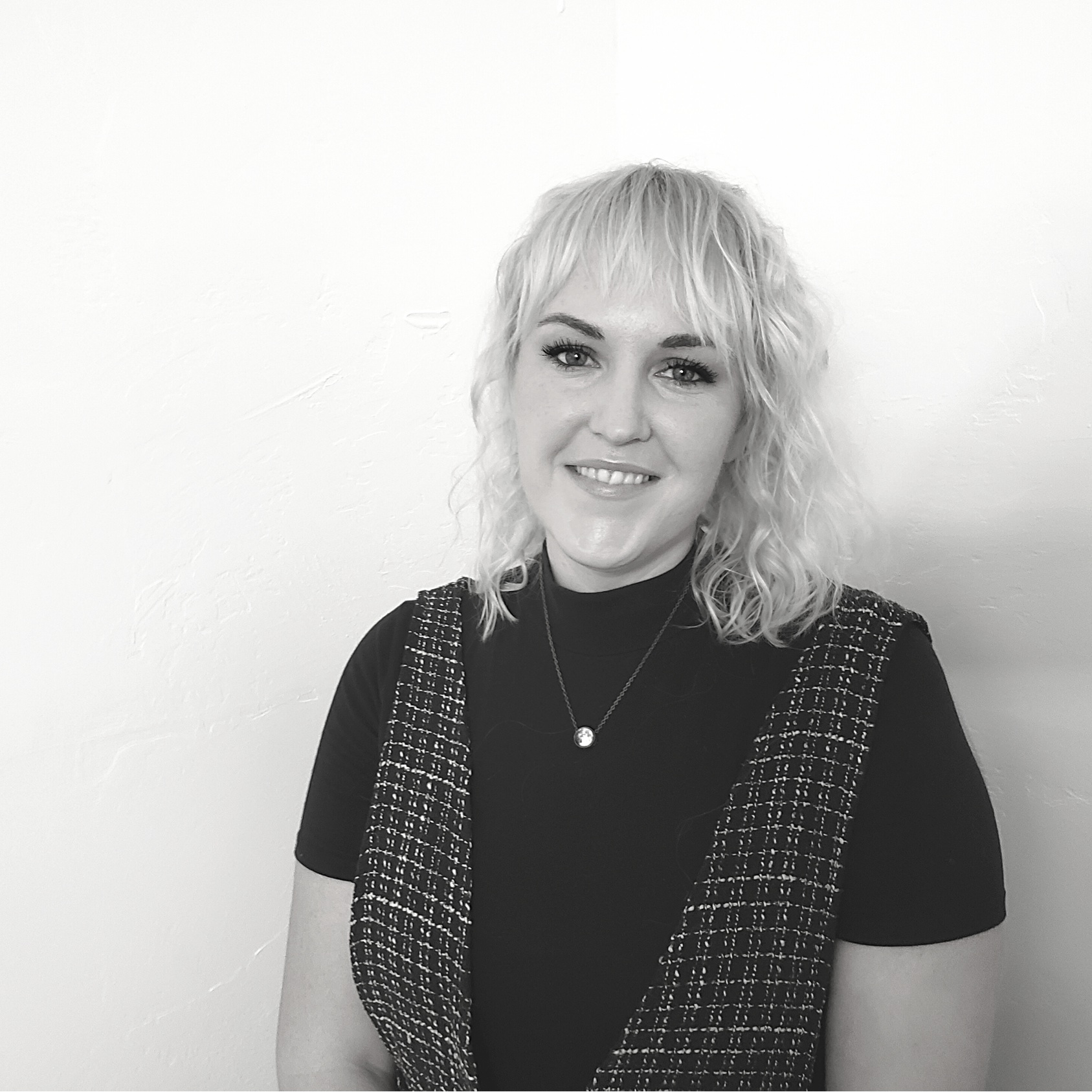 About Alysse
Cheesehead. Bleeds Green and Gold.
My heart falls in time to the rhythm of a synthesized beat.
"I find word play punny"
Style Icon
Joanna Stayton
Location
Park East
Every appointment with Alysse I am feeling so comfortable and natural. She is a professional and I believe her with anything that is she doing with my hair. I even don`t need to tell her what to do. She knows my hair better than myself. I love the products also. And all the personnel in the salon is very friendly. I am enjoying every appointment there.
__________
Adela L