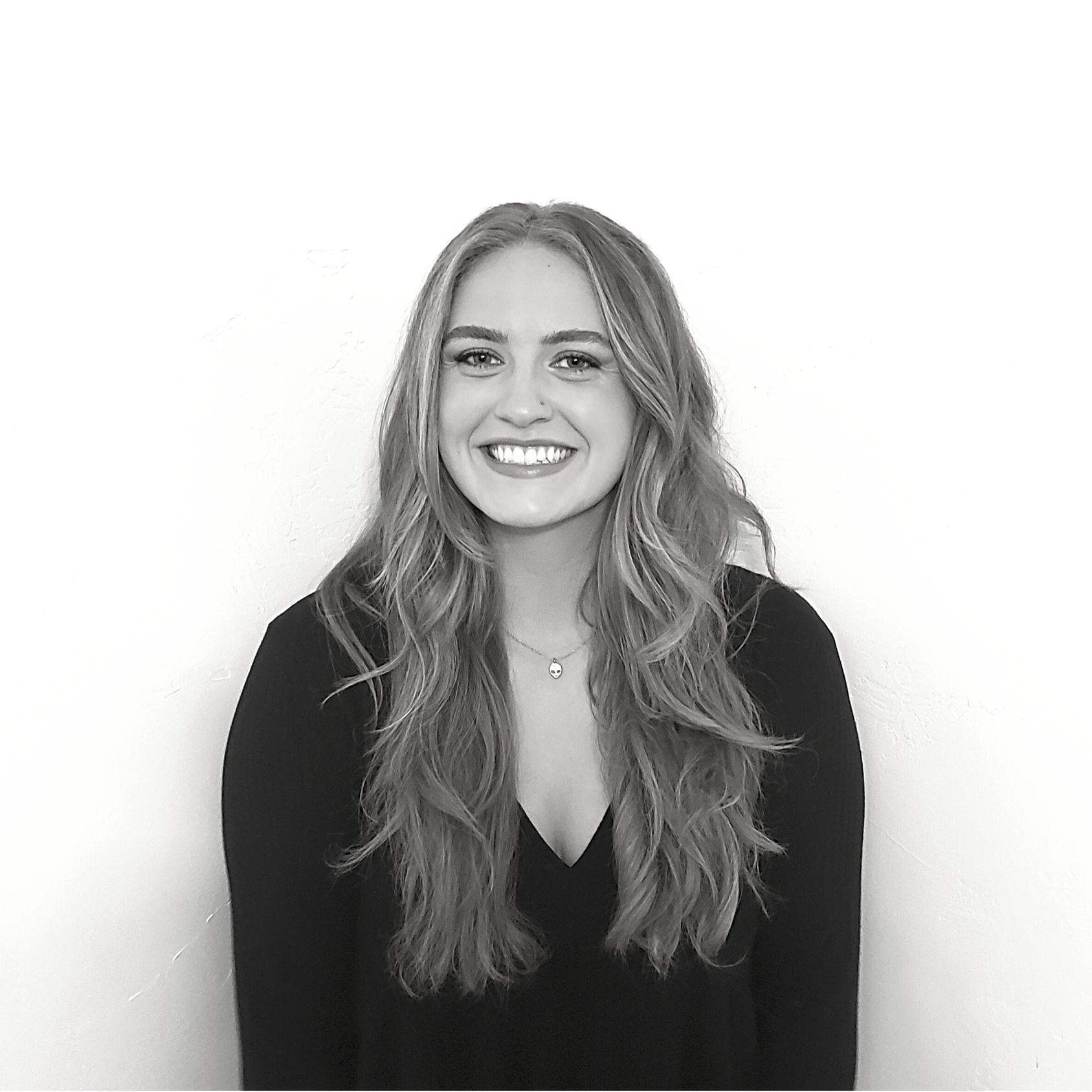 About Bethany
Anything Matte goes
Curly hair don't care!
Loves, loves, loves learning.
Style Icon
Blake Lively
Location
Park East
Nichole is awesome-professional, friendly, meticulous and a gives an outstanding manicure/pedicure. The salon is bright, spotless and truly a hidden gem. The front desk person
(I wish I remembered her name) was gracious, attentive throughout my appointment and made me feel welcomed. I tried Lit Park East for the first time based on the Yelp reviews and will definitely be back.
_________________
Linda G