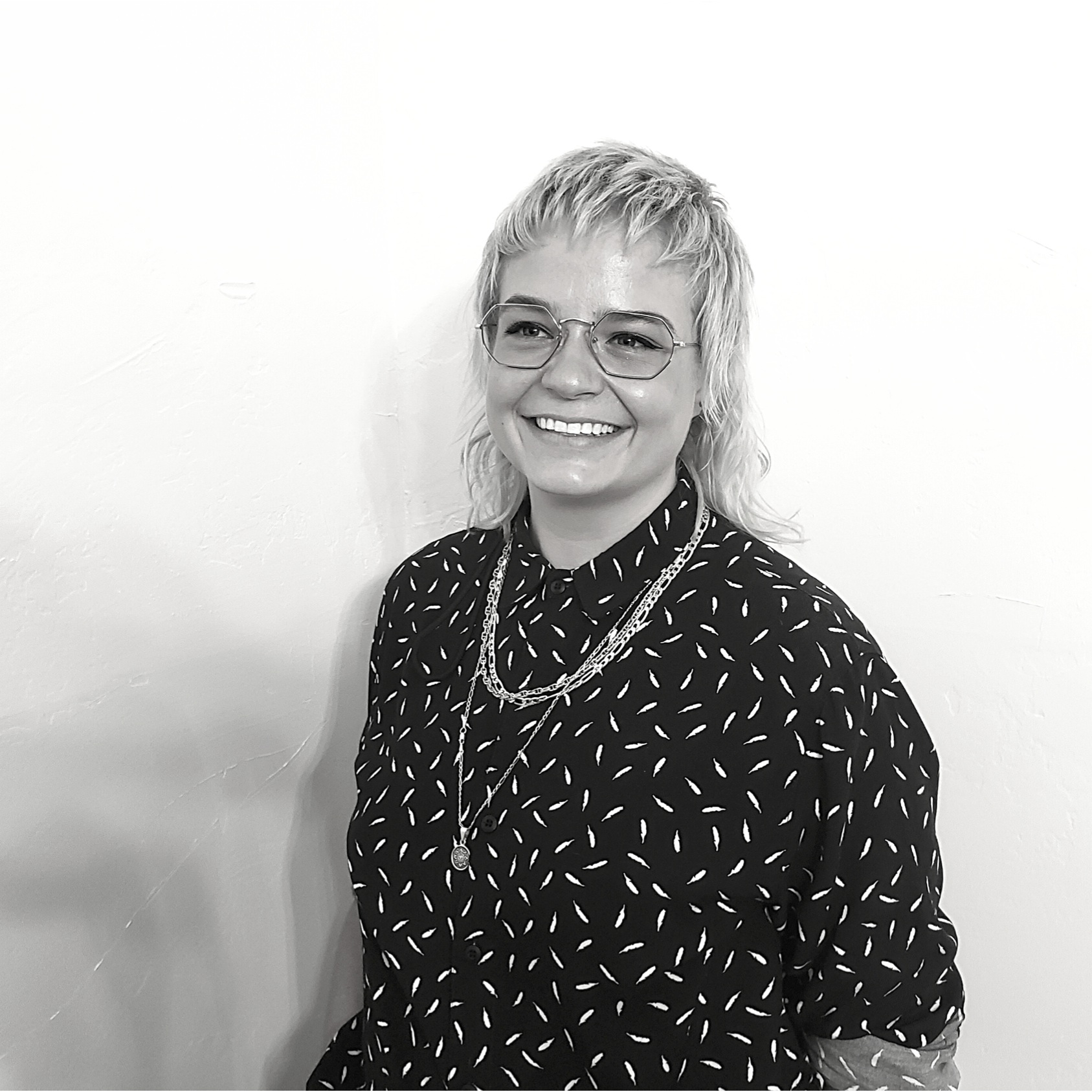 About Shelbie
I'm a Musician
I'm fascinated by Ocean creatures and wonder in Mermaids really exist...
Riding horses is my JAM
Style Icon
Wizard Howl
Location
Park East
First time in the LIT salon! I enjoyed the whole experience. I was treated with genuine appreciation and concern for my skin, I'm grateful. Thank you Eunice for your insight and knowledge.
_________
Jenny A